iNTERIOR CAR DETAILING SERVICE IN BOSTON, MA.
Looking for interior car detailing services near me? red eagle mobile detailing offers seats & upholstery shampoo, Interior Car Cleaning, steam clean & stain removal.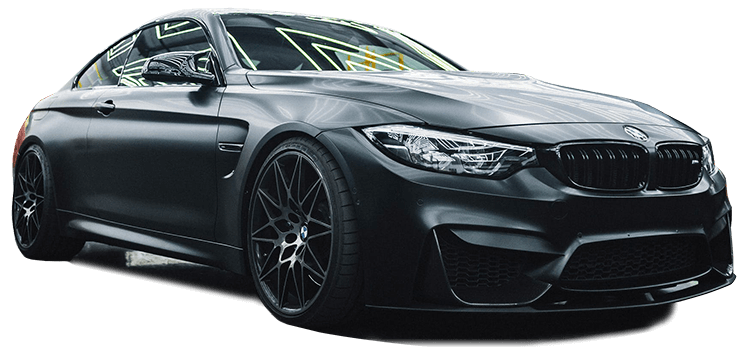 transfer your interior from " looking dirty" to "brand new" .
This is the most intensive interior cleaning service we offer. It will get your car's condition back to the best condition possible. The seats, floor mats, dashboard, center console, door panels, headliner, cup holders and more get cleaned and shampooed. You can also have other parts cleaned if they can be cleaned.
Don't worry if your vehicle is in really " Bad Shape", we have done 500+ interiors and our full interior service will make the car feel like you just bought new from the dealership.
However, if you don't think that your car does not need a Full Interior Detail, you can check our Quick Interior Detail which is not as advanced as a full one but it gives the car a quick thorough wipe-down and vacuum.
This is our full process & steps for Full Interior Cleaning:
1) Deep Vacuuming the whole vehicle, including trunk
2) Leather/Cloth Seats Shampoo, stains removal and Steam-Cleaning to disinfect from any bacteria's.
3)  Carpet Shampoo and Floor Mats Shampoo
4) Door panels & Door Jams Steam-cleaned and wiped off.
5) Whole Dashboard including vinyl, and rubber will be cleaned as well as UV protected.
6) Interior will be all protected and coated, and everything will smell FRESH.
Last but not least we do offer Mobile Service so we come to your house, office or location for FREE.
( TOYOTA CAMRY / COROLLA)
INTERIOR CLEANING QUESTIONS & ANSWERS ( FAQ)
Do you come to me? 
Yes we do , we service all areas throughout Boston , Cambridge, Quincy , Braintree etc. We are able to clean you interior at your house, work, office or space location.
How long does the sevice take?
This is a great question, on average a car may take from 2-4 hours. There have been cases when a small car took 6+ hours and big SUV's took 1 hour only. It all depends on the condition but generally speaking 2-4 hours is the " Sweet Spot" .
Do you remove dog hair?
Yes, dog hair removal is something we offer for an additional charge and it does add 30 minutes – 1 hour to longetivity of the detail . Dog hair removal starts at 45$.
Do you carry your own power & water supply? 
Yes, we are fully capable of offering our mobile auto detailing service anywhere including apartment complexes, commercial building, private spaces and more.
How much does car interior detailing cost?
For a full interior detail prices start at 160$ and can go up to 300$ depending on the car size & condition.
OTHER DETAILING SERVICES WE OFFER
Strong or Bad odor in your vehicle? Smoking / Food Vomit smell? We can completely remove the odor for you.
If your car is not in a bad condition and it only requires a vacuum & wipe down this might be the right service for you.
Stains on your seat/carpet? We provide a fully shampoo service which removes all the stains, sanitize and make the carpets look brand new.
My wife and I both highly recommend Red Eagle Mobile Detailing. Excellent customer service. Jonathan always takes great care of our cars and our well-being. Ceramic coating, paint chips, and more...you name it they'll take care of it!
Hands down this is the place to go for auto detail. John and his team really take care of you! Great service!