CAR WASH AND EXTERIOR DETAILING IN BOSTON, MA.
If you are searching for car wash & exterior auto detailing we have you covered. from car wax to ceramic coating we do it all.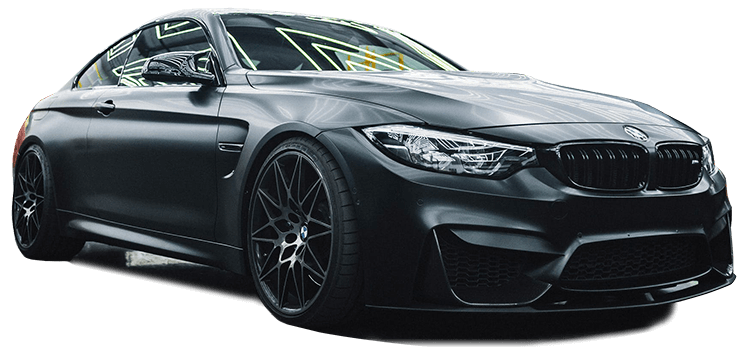 make Your Car Look Shiny And protect it from crazy boston weather
When was the last time you got your car waxed? Has it been a few months?
Maybe you just purchased a new car and want to make sure your paint gets off on the right foot. If so, then a wash and wax is a great option for you.
When you use our WASH & WAX service, not only will your vehicle look better, but it will also look glossy . It doesn't take much time to do the job and the difference is really noticeable.
Our Wash and Wax Process:
1) Clean wheels, tires, and fenders with a variety of brushes to reach all areas.
2) Thorough hand wash of vehicle including cleaning the door jambs, gas cap, and remove bugs off front end.
3) Clay bar paint to remove stuck on dirt and debris (your paint will feel really smooth). 
4) Apply a layer of wax or sealant to all painted surfaces by hand or machine for shine and protection.
5) Dress tires to make them shine (they'll be dry to the touch once applied).
6) Clean exterior glass and windows to give you crystal clear vision. 
If you'd like your car to go through a car transformation, then check out our Full Interior Cleaning service. Everything in your interior will be cleaned to the best condition possible. So now the exterior and interior of your car will look amazing! 
cAR WASH & EXTERIOR DETAILING QUESTIONS & ANSWERS ( FAQ)
Do you come to me? 
Yes we do , we service all areas throughout Boston , Cambridge, Quincy , Braintree etc. We are able to clean you interior at your house, work, office or space location.
How long does the sevice take?
This is a great question, on average a car may take from 2-4 hours. There have been cases when a small car took 6+ hours and big SUV's took 1 hour only. It all depends on the condition but generally speaking 2-4 hours is the " Sweet Spot" .
Do you Wax the exterior?
We hand-wash the complete exterior and apply a spray wax which has a duration of 1-2 months.
Do you carry your own power & water supply? 
Yes, we are fully capable of offering our mobile auto detailing service anywhere including apartment complexes, commercial building, private spaces and more.
OTHER DETAILING SERVICES WE OFFER
Remove scratches, swirls and marks to make sure the car paint looks glossy and corrected before ceramic coating.
If your car is not in a bad condition and it only requires a vacuum & wipe down this might be the right service for you.
The most durable and long-lasting paint protection that also produces an amazing shine for years to come (seriously).
Down below is a list of real-honest reviews of our previous customers regarding Red Eagle Mobile Detailing.
Amazing job. Arrived on time and my car looks like it just came out of the show room just amazing!!!! Great price as well
I dealt with Kenny and gave him the smelliest, dirtiest car to clean. Stains on the seats, carpet gross. Just got this car so wanted whoever grossed it up, out. Well he was impeccable and my car looks brand new!! Can't wait to have him do the outside come spring!!