RED EAGLE MOBILE DETAILING FAQ
General questions regarding our auto detailing services.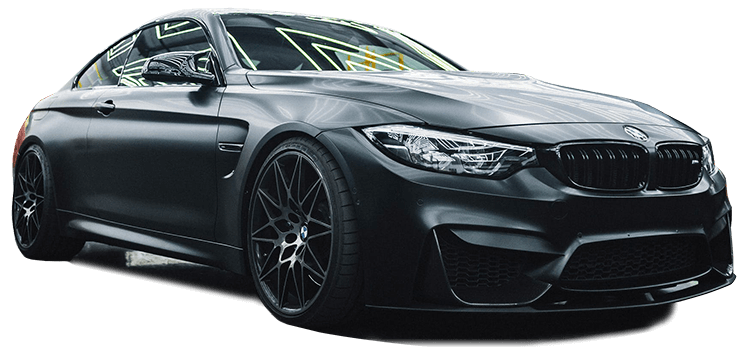 aUTO DETAILING QUESTIONS & ANSWERS ( FAQ)
Do you come to me? 
Yes we do , we service all areas throughout Boston , Cambridge, Quincy , Braintree etc. We are able to clean you interior at your house, work, office or space location.
How long does the sevice take?
This is a great question, on average a car may take from 2-4 hours. There have been cases when a small car took 6+ hours and big SUV's took 1 hour only. It all depends on the condition but generally speaking 2-4 hours is the " Sweet Spot" .
Do you remove dog hair?
Yes, dog hair removal is something we offer for an additional charge and it does add 30 minutes – 1 hour to longetivity of the detail . Dog hair removal starts at 45$.
Do you carry your own power & water supply? 
Yes, we are fully capable of offering our mobile auto detailing service anywhere including apartment complexes, commercial building, private spaces and more.
How much does car interior detailing cost?
For a full interior detail prices start at 160$ and can go up to 300$ depending on the car size & condition.
Do you Wax the exterior?
We hand-wash the complete exterior and apply a spray wax which has a duration of 1-2 months.
What forms of payment do you accept?
We accepted CC, Paypal, Venmo , CashApp, Checks and of course Cash.
What areas do you service?
We service Boston, Roxbury , Cambridge, Dorchester, Waltham, Somerville, Needham , Newton and more.
How do I set up an appointment?
You can fill the form down below to receive an instant quote or call us directly at 781-656-690.