aUTO DETAILING - MOBILE CAR DETAILING IN BOSTON, MA.
if you are looking for a mobile car wash service in Boston, this is the best choice. we provide at-home car detailing Boston which allows us to come to your house or work and provide auto detailing services.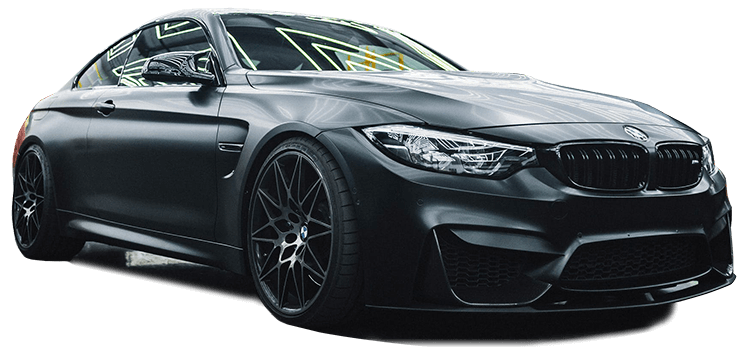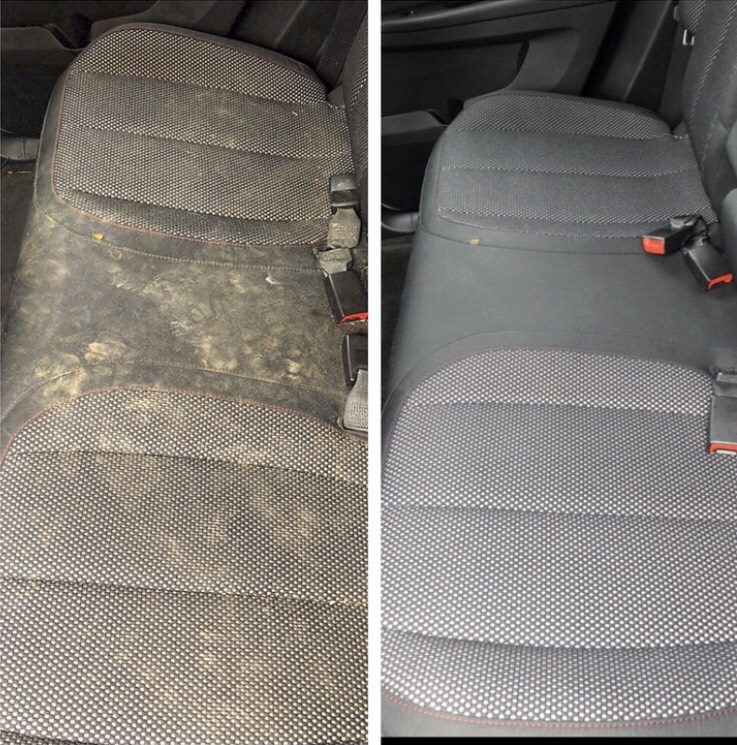 Interior Car Detailing Service in Boston, MA.
Are you looking to get the interior of your vehicle detailed? Here at RED EAGLE MOBILE DETAILING we take care of all detailing needs.
Our Interior Car Cleaning service is top-rated. Whether you have a small car, SUV or a Truck we will make sure the interior looks brand new.
From dog hair to drink & food spills we have seen it all . If you are looking for a interior auto detailing service in Boston, MA this is the right place. 
CAR WASH & WAX IN BOSTON , MA.
Have you ever seen a car look so shiny that you had to look and stop ?! Well, RED EAGLE MOBILE DETAILING can do that for you.
A simple Wash & Wax can take the level of cleanliness to the maximum . Not only keeps the paint clean but also adds a layer of protection to ensure the car stays protected from UV Rays, etc.
Whether you have an old car or a brand new one you will definitely notice the difference.
ceramic coating in boston , ma.
Industry-grade ceramic coating is a chemical solution that is applied to the exterior of a vehicle to protect it from external paint damage. Typically applied by hand, it blends with the paint of your car and creates an additional hydrophobic layer.
We offer the best ceramic coating in Boston, and with that also comes paint correction which majority of the time it's a necessary step to apply the coating.
Pros about using ceramic coating are " Protection from UV Rays, Protection for Chemical Stains, Hydrophobic Nature, Ease of cleaning and much more.
OTHER DETAILING SERVICES WE OFFER
Strong or Bad odor in your vehicle? Smoking / Food Vomit smell? We can completely remove the odor for you.
If your car is not in a bad condition and it only requires a vacuum & wipe down this might be the right service for you.
Stains on your seat/carpet? We provide a fully shampoo service which removes all the stains, sanitize and make the carpets look brand new.
WHY CHOOSE RED EAGLE MOBILE DETAILING?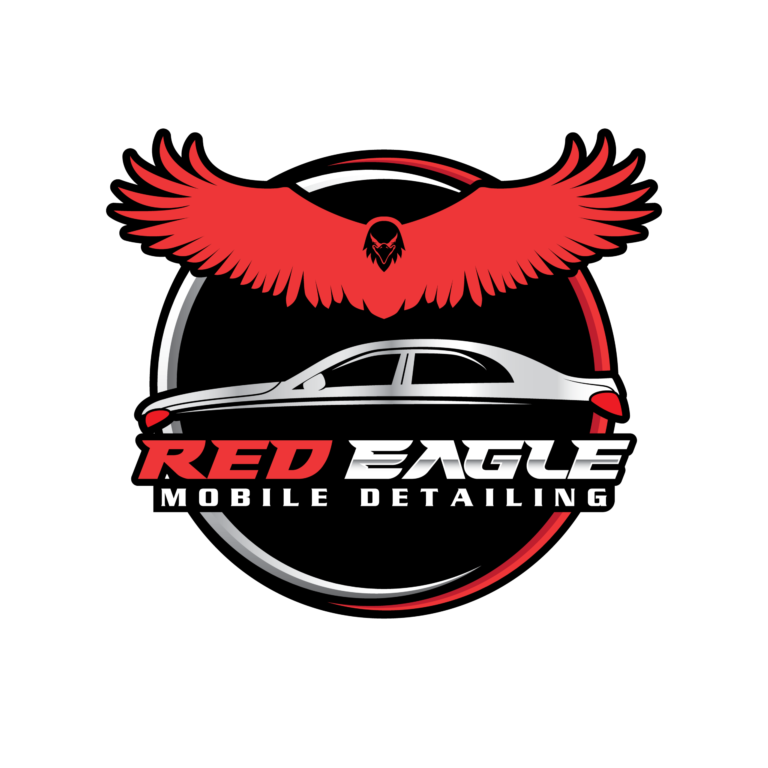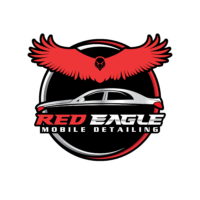 That's a great question that deserves an honest answer. As a company, all we strive for is Customer Experience. We have heard from our clients past experiences of arriving late, charging extra, doing a bad job..list goes on and on. Mission of Red Eagle is to make sure we provide the best auto detailing service in Boston, MA, in the most professional way & affordable. Go with us and we promise you will not go back. We have been ranked as the "Best Auto Detailing Service in Boston, Massachusetts".
Customer Service
We always answer phone calls , messages and respond to emails. Customer Service is what we aim for.
Satisfaction Guaranteed
Our promise to all of you is that we will try our best and make sure the car looks 10x better after we leave.
Arrival Time
You will always receive texts/calls with updates with our estimated time arrival and we are always on point, never late.
Friendly Service
Not just a car wash company, we enjoy creating friendly relationships with clients.
Clear Communication
You'll get all the necessary information to understand what services best fit your needs and budget.
Mobile Services
We come to you and detail the vehicle at your house, work or wherever the location is.
Down below is a list of real-honest reviews of our previous customers regarding Red Eagle Mobile Detailing.
These guys were super professional! They came to my house, brought all the equipment. The whole job was contactless. I just left the car out and they did a fantastic job! My car interior looks better than the day I bought it! I will be using them again next time I need auto detailing.
One of the best auto detail jobs i have ever seen. Anytime Car Detailing got both of our cars so clean and shiny you would have thought they were brand new. I definitely will be using his services again. If I could give more than 5 stars I would.
BOSTON CAR DETAILING ANSWERS & QUESTIONS ( FAQ )
Is detailing a car worth it?
Definitely worth it, having your car detailed not only keeps it looking clean & shiny but also help it's value on the market.
How long does the sevice take?
This is a great question, on average a car may take from 2-4 hours. There have been cases when a small car took 6+ hours and big SUV's took 1 hour only. It all depends on the condition but generally speaking 2-4 hours is the " Sweet Spot" .
Where can I get my car detailed in Boston?
Red Eagle Mobile Detailing offers car detailing services in Boston, Massachusetts.
How much does it cost to get your car professionally detailed?
Our car detailing services start at 120$ and can go up to 600-700$.
DRIVING DIRECTIONS FROM BOSTON,MA.
1) Turn right onto Sudbury St
2) Turn right onto Congress St
3) Turn right onto Purchase St
4) Use the left lane to take the I-93 S ramp to I-90 W/Quincy/Worcester
5) Keep left at the fork, follow signs for I-93 S and merge onto I-93 S
6) Take exit 15 toward Mass Ave/Roxbury/Andrew Sq
7) Continue onto Massachusetts Ave Connector
8) Continue onto Melnea Cass Blvd
9) Turn left onto Hampden St
10) Hampden St turns slightly left and becomes Dudley St
11) Slight right onto Blue Hill Avenue
12) Turn right onto Moreland St
13) Turn left onto Copeland St
14) Turn right onto Warren St
15) Turn right onto Dunreath St
Destination will be on the left
Red Eagle Mobile Detailing is not liable for any damage arising in the contract, before or after the work is finished. The material and information contained on this website are for general purposes only.