qUICK INTERIOR DETAIL IN BOSTON, MA.
If your vehicle is not in a bad "shape" and you only need a vacuum & wipe down this may be a great solution.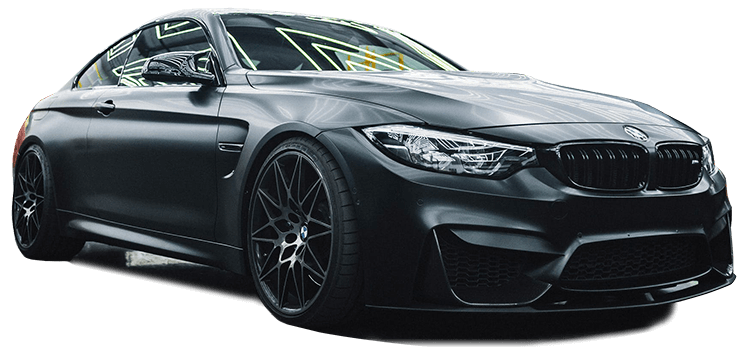 Haven't cleaned the car in a few weeks? this is the right solution for you
A quick interior detail ensures that you car stays clean and fresh. If the car has not been cleaned/detailed in a few days that you may definitely look into this
Here is what a Quick Interior Detail entails:
1) Vacuuming the seats, carpeting & the trunk
2) Wiping down all the plastics, trim, dashboard, door panels & computer screen.
3) UV Protection on all plastic surfaces.
4) Streak – Free interior glass & windows.
quick Interior Detail FAQ
Do you come to me? 
Yes we do , we service all areas throughout Boston , Cambridge, Quincy , Braintree etc. We are able to clean you interior at your house, work, office or space location.
Does it remove any stains?
No, a Quick Interior Detail only entails of vacuuming and wiping down the plastics, trims, and window/glass.
Do you remove dog hair?
Yes, dog hair removal is something we offer for an additional charge and it does add 30 minutes – 1 hour to longetivity of the detail . Dog hair removal starts at 45$.
Do you carry your own power & water supply? 
Yes, we are fully capable of offering our mobile auto detailing service anywhere including apartment complexes, commercial building, private spaces and more.