CAR ODOR REMOVAL SERVICE IN BOSTON, MA.
Effective way to remove pet, smoke, vomit or any other foul odor in your vehicle.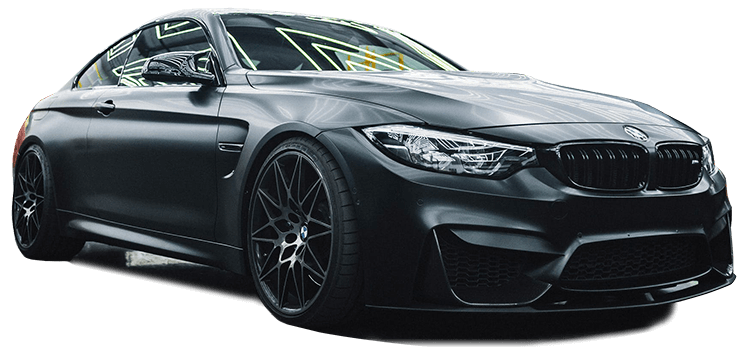 Does your Vehicle Have A "Bad Odor" ? Food Spilled, Pet or Smoke Odor? Look no further
What is main the difference between cleaning a stain and removing an odor?
Stains and odor often times are perceived as the same issue but that's not true at all. When it comes to stains you can actually see them, they have a color and are physically removable. While at the other hand, odor is something you can't physically see but smell.
Well, here at Red Eagle Mobile Detailing we do offer a Great ODOR REMOVAL Service and down below you can see how it's done.
2 Step process on how to remove any Odor in your car:
1) First, the whole interior needs to be professionally cleaned and detailed, the reason for because the odor can be anywhere. From the headliner, to carpets, to seats, to dashboard and much more. By doing a Full Interior Detail we make sure that every part of the car is cleaned and sanitized, making the Odor Removal process way easier and making sure that the smell does not come back again in the future.
2) After the Full Interior Detail is done, we can actually move to the Odor Removal process which starts by using an Ozone Machine. The way Ozone Machine works is by reacts with odor molecules by transferring the "extra" oxygen atom of the ozone molecule to the odor molecule, changing its composition so it no longer has the same chemical makeup. 
Do you come to me? 
Yes we do , we service all areas throughout Boston , Cambridge, Quincy , Braintree etc. We are able to clean you interior at your house, work, office or space location.
Is the Ozone Machine safe?
Yes, using an Ozone Machine is the best & safest way of removing the odor. Everything we do as a detailing company has been tested on previous cars and we can guarantee amazing results.
Can you remove the Odor without cleaning the car first?
In some cases, Yes. If the interior is pretty clean and in amazing condition there is no need for interior detailing but in our 10+ years of experience in the detailing industry majority of have cars that have an Odor definitely require interior cleaning.
What kind of Odor can you remove?
We can remove pretty much any odor, such as smoke, pet, food, drinks, etc.
Full interior service that includes seats & carpet shampoo, steam-cleaning , sanitizing and much more.
If your car is not in a bad condition and it only requires a vacuum & wipe down this might be the right service for you.
We also offer dog hair removal service which ensures that the interior is hair-free. Great way to keep the car clean if you have a dog.