cAR SEAT SHAMPOO IN BOSTON.
Looking for Car Seats Shampoo near me? We offer car upholstery shampoo including seats wash & stain removal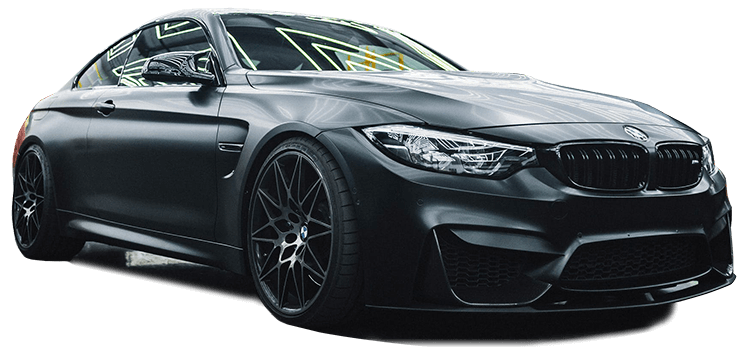 does Your Vehicle Have Stains? Something Spilled?
If your car seats have stains this is the perfect service for you. Whether a drink spilled, or something else happened we can take care of it all.
This is our process on how we remove car seat stains :
1) Vacuuming the seats, carpets to make sure all the crumbs are removed prior to any work done on the stains.
2) Identify the origin of the stain , whether that's a "pink" stain, food stain or a water stain.
3) Spray the seats with our professional cleaning solution over the stained area/seats and let it soak for 10-15 minutes so the chemicals can do the work and neutralize the stain.
4) Scrub the main area and agitate to loosen up the dirt and stains.
5) Extracting the seats using our commercial extractor shampoo machine with hot water.
6) Wipe down with a clean fresh towel and leave the AC on for 15-30 minutes for drying the seats after shampoo.
Last but not least we do offer Mobile Service so we come to your house, office or location for FREE.
CAR SEATS SHAMPOO QUESTIONS & ANSWERS ( FAQ )
Do you come to me? 
Yes we do , we service all areas throughout Boston , Cambridge, Quincy , Braintree etc. We are able to clean you interior at your house, work, office or space location.
How long does the sevice take?
Depending on the condition and car size, car seats shampoo may take anywhere from 30 minutes to 1.5 hours.
Do you remove all the stains?
We can guarantee that the vehicle will look 10x better and majority of the stains will be removed, however there have been cases where stains have been on the seats for a long time and there is not much we can do .
Do you carry your own power & water supply? 
Yes, we are fully capable of offering our mobile auto detailing service anywhere including apartment complexes, commercial building, private spaces and more.